General wellness visit to check overall health.
Same Day Medical Appointments
Call to get an appointment the same day.
Post-Hospital Follow Up Visits
After hospital events, we will take care of post visits.
Running low on your subscription? We will take care of the refill.
Feeling symptoms of COVID? Come in to get tested.
Insurance & Cash Pay Visits
Come to pay medical bill or use online portal.
It's our goal as health care providers to assure quality care with evidence-based practice with tailored treatment options offered to each patient, respecting patient autonomy.

Your health is our priority!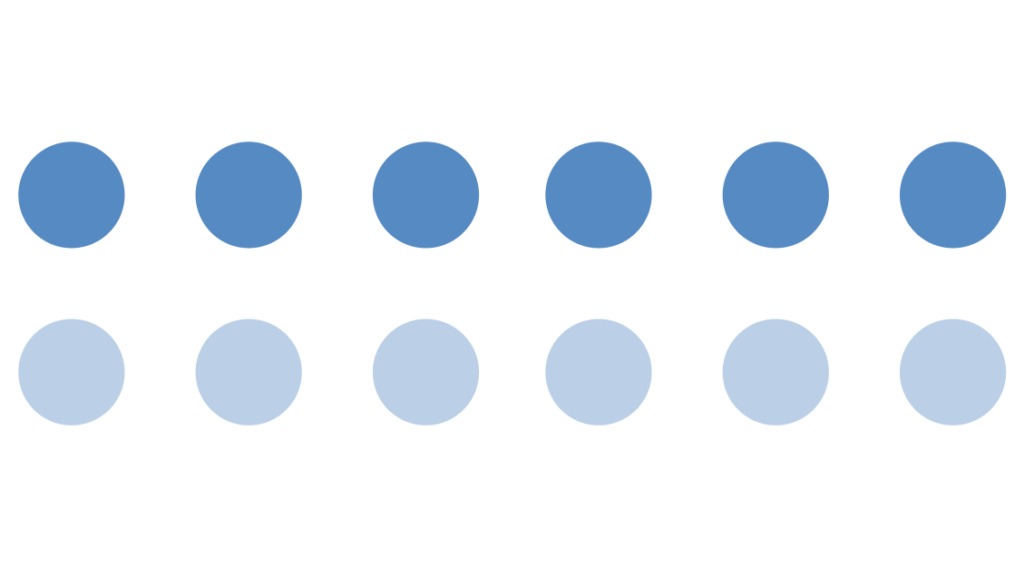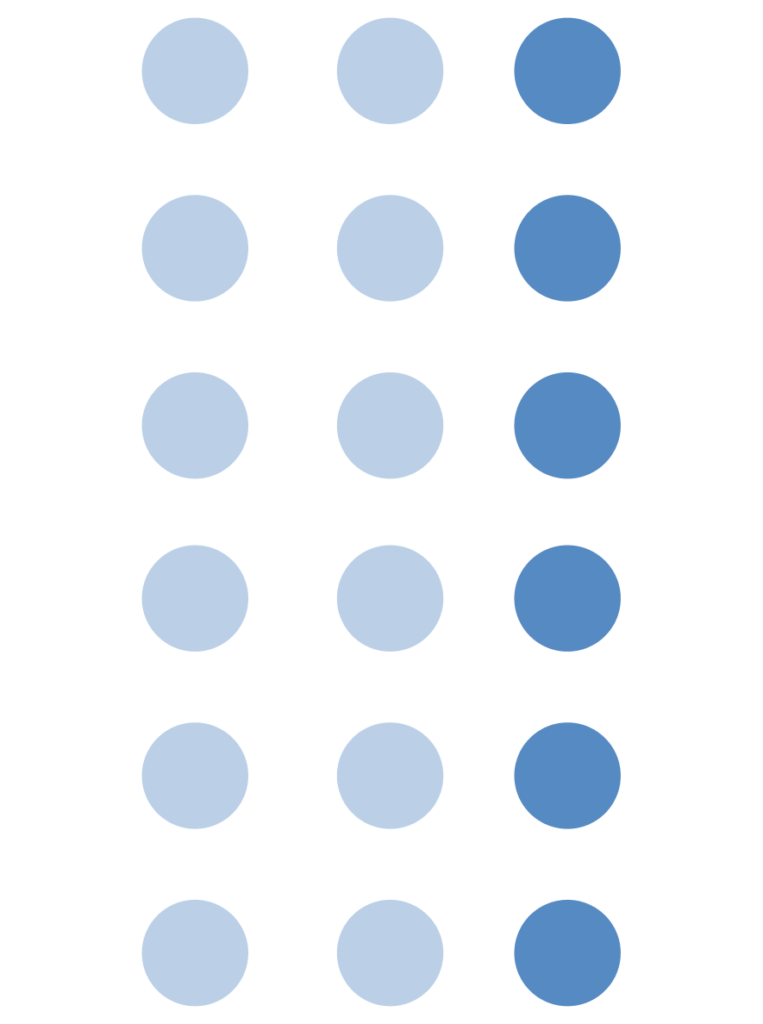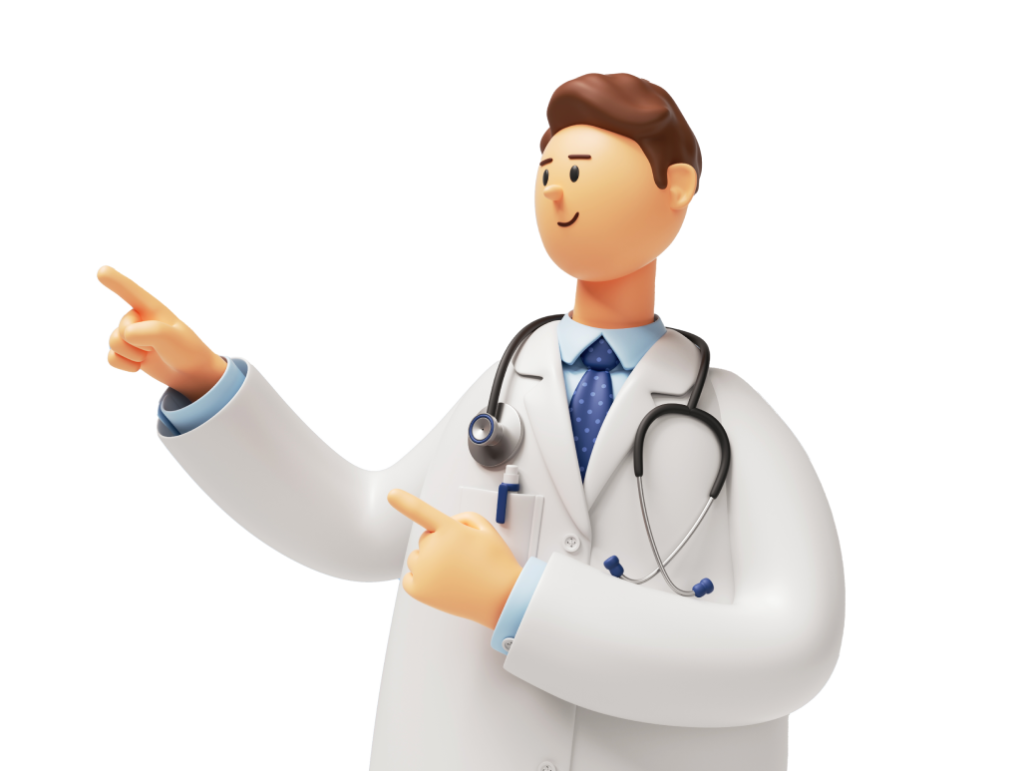 We are

committed


to Your care!